Imagine your own beachfront villa at Tranquil Waters
Absolute beachfront retirement
Book a village tour 
Open 10am to 4pm Monday to Friday
Call the sales office today to arrange your private inspection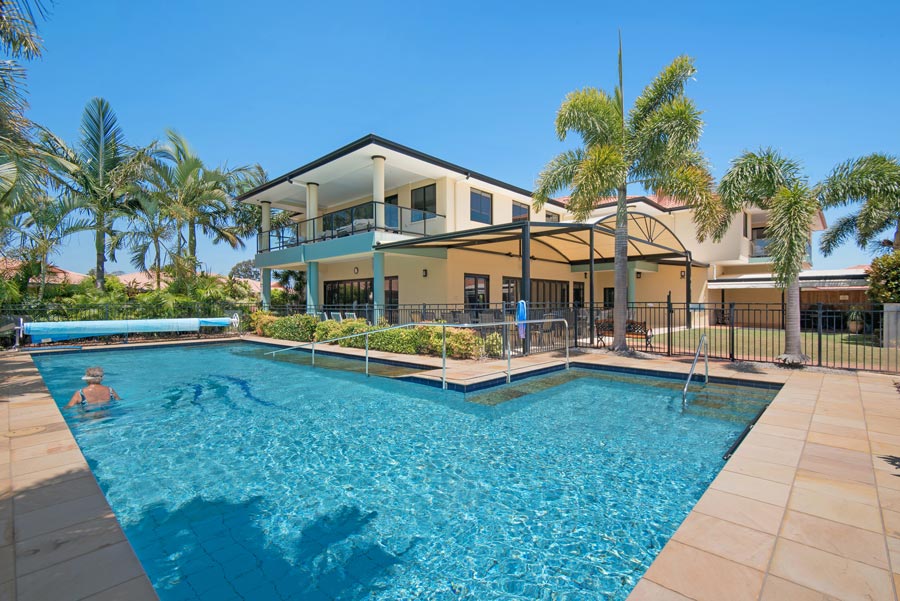 Imagine having care and
support in your own home
At Tranquil Waters it is important to know you can maintain your freedom, your independence and your privacy with the added reassurance of care when and if you need it.
Imagine living
close to all you need
Imagine residing at a beachfront address where you can enjoy the beach and water every day. Tranquil Waters has also been thoughtfully built for outdoor living and convenience.
Imagine an absolute
beachfront lifestyle
Just imagine – waking up each day and being able to enjoy the natural splendour of a tranquil ocean landscape, and mere steps away enjoy Thompson's Beach and Park next door, great for the grandchildren.
The relaxing setting at Tranquil Waters is serene and wonderful, yet also provides for an active life at the amazing Leisure Centre. 
Explore our available properties for sale
Experience beachfront living retirement at Tranquil Waters
Speak to our friendly team today to arrange your private inspection